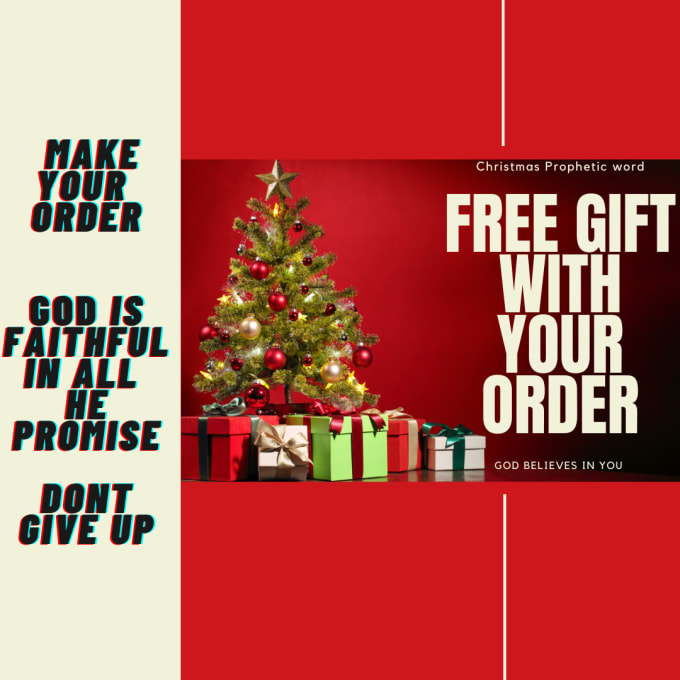 You are to my Son a sweet incense. Your prayers are selfless and your worship in the Spirit of Truth. I honor you with My secrets and I honor you with My Praise.
Times are tough for my seasoned soldiers. The fight is not for the faint of heart. By faith you shall walk and conquer. By faith you will be an overcomer and sit on My Son's throne as He sat on mine.
If you look back to the trials and tribulations you can see you are already an overcomer. Be strong and vigilant and stand firm on My Word. Learn each day to walk on My Word. Walk on the Word of God that never fails.
And My Springs of life will well up inside you and water you and My Manna will be bread for your hungry soul and I will sustain you like a mother with her little ones, like a hen with her chicks.
I am all for the little ones. I am the God of the nobodies. I delight in making nobodies somebody and letting My anointing rest on the unlearned and untrained.
The church despise My prophets. They tell My prophets "hush" and "be quite!" But I send My prophets out, the nobodies with no reputation to correct and rebuke the vine that is growing wild with man's doctrines.
I look to the East and I look at the West. I see the poor that honor My name in the third world and I see the rich in the West that are choked by the cares of this world and the deceitfulness of riches.
I the maker of dreams, the Creator of heaven and earth, weep for the blindness of the guides and the people who do not honor My Son in BOTH word and deed. Did we not make it clear that faith without works is dead?
Surely if you are born again and saved by My Son's atoning grace you would wish to share that Prophetic Word, that freedom, that liberty with the world that is perishing?
Do you know you were bought with a price? You are firstfruits of a new kingdom. And your life should therefore be a sacrifice to Me. My Kingdom is not of money and worldly wealth it is a kingdom where you have purchased the treasure that does not fade, where moth cannot eat it and thief cannot steal it, it's the pearl of great price, your Groom, your King.