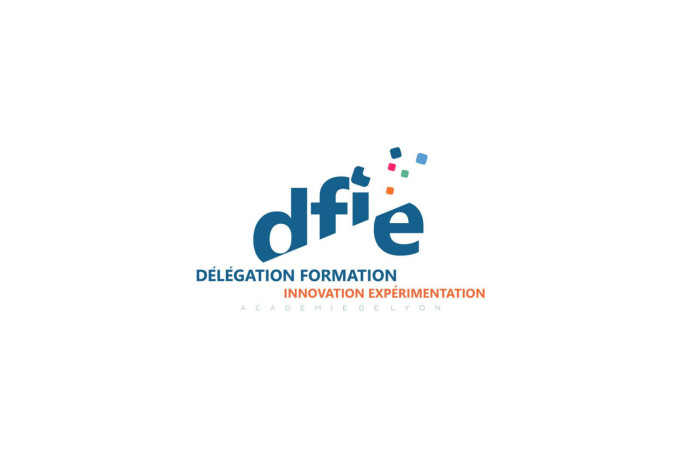 Creating a logo for your business is not merely sketching a few lines, and applying some colors. Professional designers has to go through several stages to give lines, shape, colors and fonts a meaning. Yes, there is a defined process for creating a business logo design.
When a client asks you to design a logo, he wants you to reflect the business vision through it. It's a designer's skill that communicates the mission and vision statement to the targeted audience. In this article, we learn about the different stages of a company logo project.
The Design Brief
This is the most crucial phase of the entire project. One cannot produce impeccable design without understanding the design brief. To understand the nature of the business, you can:
Email a questionnaire to the client asking for the project requirements.
Preparing a design brief yourself, and sending it across.
After the client fills out the details of the questionnaire, studying it carefully.
Having a final discussion with the client, before researching on the business.
Doing Sound BUSINESS LOGO
Without doing a sound research, logo artists should not start off with a project. Even if he offers affordable logo design services, it doesn't imply that he will do inadequate research. There are some designers who do only halfhearted research.
Research should be divided into parts. One is business research, and the other is motivational research.
Business Related Research: Business related research implies knowing about the company you are designing for. It should include:
Studying the history of the company.
Analyzing the nearest competitors in business.
Knowing the target audience, their geographical location, gender, annual income and preferences.
Knowing these aspects will help a designer conceptualize a logo.
Motivational Research: People often confuse this with business research. Both are completely different. This is also known as visual research. It is nothing but looking for designs, style, and approaches of already existing logos. There are certain things you can do:
Studying what other firms in a similar industry are using.
If your client wants something similar to an existing design, have a look at it.
However, under no circumstances you should copy other company's ideas. Get inspired, but do not plagiarize.
Starting to Conceptualize
After you are done with the above stages, it's time to do some serious thinking about the usage of colors, graphics, fonts, and taglines needed to make the logo a meaningful one. Those having profound meaning are more impactful. Such design impresses audience more as they are thrilled after getting to know the inner implication.
The Sketching Phase
Creative juices start flowing when you sit with paper and pen. Experienced graphic artists always do some rough sketches on paper before working on PCs. They let their imagination run wild, and create sketches they like. This way they are able to narrow down ideas, eliminating ones that are not relevant to the concept of the business.