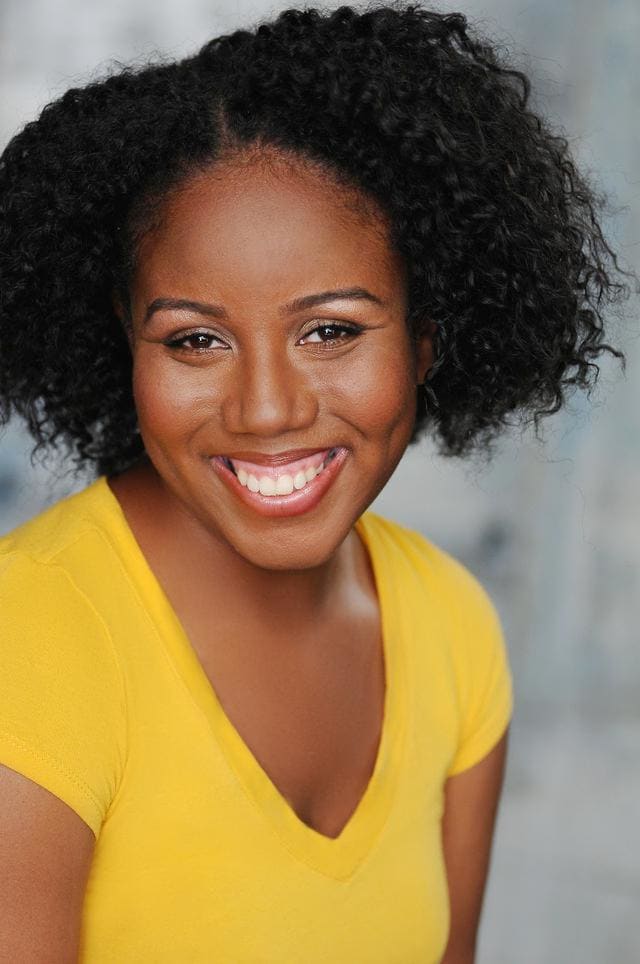 Roth goes on to explain that it's to the point where agents are NOT very enthusiastic about accepting them. Apparently there are just too many, and they cover the same topics. On top of this problem, there isn't much money in picture books (PBs)-the cost can outweigh the profit.
As a children's author, and one who started with PBs, I can see Roth's point. So, why is it that children's writers aim at a copy editor book market that is already oversaturated?
While I can't speak for all writers, I was inspired by the thought of having a young child enthralled while having someone read one of my books to him. I also felt it would be easier to write PBs rather than a lengthier chapter book or novel. But, what new writers to the arena don't realize is that it is much more difficult to write this type of book, not to mention writing one that is successful.
It's true that children's books in general come with a whole set of their own rules and tricks for writing them effectively; picture books have those rules and tricks, and a bunch of their own. It's only when you get into the process, especially if you work with a writing coach that you realize just how difficult it is to write a create an illustrated book for children.
Along with the obvious children's writing rules of watching for age appropriate subject matter and vocabulary, you also have to watch the time frame, have the child solve the problem, and create an engaging story in under 1000 words. On top of this, you have to account for the portion of the story told through illustrations. While some authors become very proficient at this genre, others struggle to make it all work.
So, we go back to the question: Why do a majority of children's writers author picture books?
It's probably a combination of reasons:
1. Many writers think they are easy to write.
2. Some writers think of writing for children in terms of writing picture books.
3. Writers feel a nurturing emotion when writing a book for that young age group. You help mold a child's mind, you bring him on an adventure, or bring him to a place he's never been. You share the world and beyond with him.