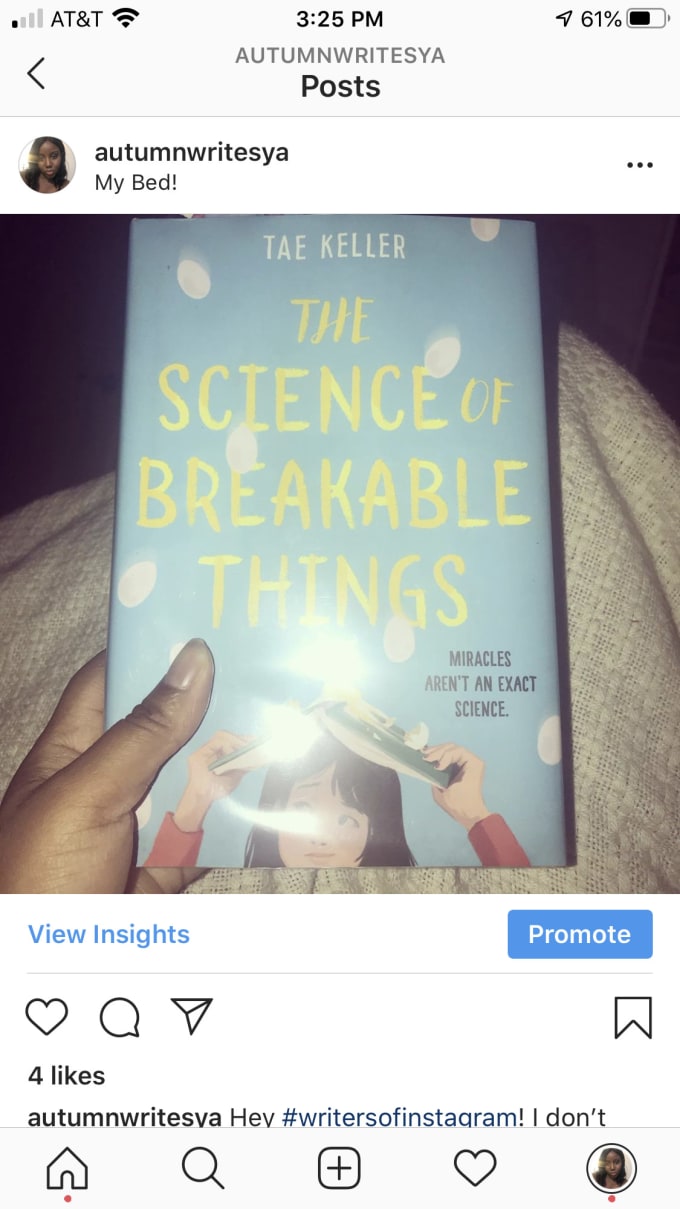 Teach the Joy of Reading One of the earliest shared activities enjoyed by a parent and child is sitting together to read. Picture books are a great way to introduce a child to the pleasures of reading, because the action of looking at the pages in the picture book, gaining information from the pages, then turning the pages, all combine to allow a child to feel like a true reader; an active participant, not merely a spectator.
Develop Cognitive Thinking As children recognize objects in the book, and say the words out loud, they begin to connect the written word to the spoken word, and slowly realize that those small, confusing shapes represent letters, and the letters form words. They learn that words are read from left to right, and from top to bottom. Parents should use a finger to help their child follow the words being read, so their child sees the object represented by the word, sees the printed word, and hears the word pronounced. The combination of visual and auditory learning is powerful. The text in a picture book is often repetitive, and frequently rhythmic.
Stimulates Logical Learning Some children's books forego text entirely, wholly relying upon pictures of familiar articles, people, and activities to beta reading the story. Even textless picture books can, and should, utilize the elements of sequence, plot, and characterization! Children should be given time to inspect a picture for as long as they like, to aid in the notice of details. Just because it is a children's book, it ought not be rushed through.
One of the primary benefits of picture books is how they encourage parents to involve their child through questions such as "What is that?" "What is she doing?" "What is going to happen next?" Such probing questions stimulate critical thinking and reasoning processes, and promote awareness of consequence as the plot moves forward.
Picture Books Fuel Brain Development How early is too early to introduce children to the joy of reading through the use of picture books? Babies of even six months are not too young to be cuddled with while having a parent point out pictures in a chidren's book. Children's books are often made of cloth, or sturdy cardboard, or vinyl, so they can withstand the enthusiastic attention of their young owners.
Children's picture books should be skillfully drawn using vivid colors, plus an engaging story line, so as to attract and hold the attention of the young reader. Repetition is key to learning, so an unappealing, dull picture book will soon cause the child to lose interest, and it be relegated to the bottom of the toy box. Providing a supply of children's picture books that are both visually stimulating and interesting will ensure that reading time will be a ot only a favorite time of day for both parent and child but an early development opportunity.