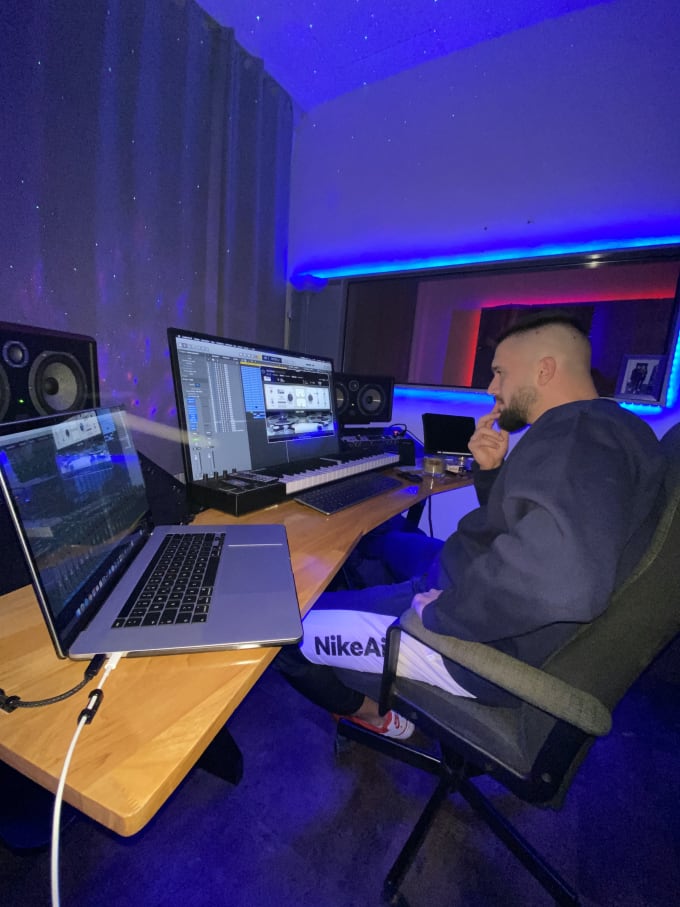 It's occasionally the situation that the last phases of tune creation are not completely considered when blending and that there is another stage to the way toward getting your melodies wrapped up. Considering that I figured I'd do a speedy post on headroom and why it's significant.
What is headroom?
Headroom is basically the contrast between the pinnacle of the sign and without a doubt the greatest that the sound framework can deal with. In the advanced world the most extreme any channel can take is 0dBFS. Anything over this will bring about advanced section (bad).
By and large when headroom is discussed the reference is concerning the expert transport – despite the fact that you actually require headroom in singular tracks! else you'd in any case get issues with cutting/twisting.
Why it's significant?
On the off chance that you're considering getting your melodies MUSIC PRODUCTION, at that point you have to consider leaving headroom for the dominating specialist without it there's not a ton that should be possible to settle the track. It makes dominating the tracks that a lot harder and whenever you've gobbled up that headroom – its absolutely impossible to recuperate it without returning to the blend. So give it some thought whenever you're blending and consider the following stage on from the blend cycle. Here are a few pointers:
Try not to utilize a limiter – think headroom
In the event that you utilize a limiter to control the volume on the expert transport in light of the fact that the yield is excessively high and you need to control those pinnacles at that point you're right away murdering any headroom that you had on the transport. On the off chance that you crank the volume down on all the individual channels going onto the expert transport this will thus bring down the yield on the expert transport including the pinnacles while additionally expanding the headroom.
Use EQ to sift through the undesirable frequencies
Another enemy of headroom is undesirable frequencies; particularly that of midrange and low recurrence develop. Is everything in your blend sounding sloppy? so to get around that you increase the volume so the individual components can be heard in the blend? Alongside the real components you're turning up you're likewise expanding an entire heap of other 'mud' (or undesirable frequencies) around it which all adds to the general blend transport and diminishes the headroom – consider the EQ settings on the individual instruments and take out what isn't required. Additionally make sure to remove all the lows of all instruments even on low end instruments!
I'm an internet blending/dominating specialist and independent drummer.