As we all know, it's getting harder and harder to 'be seen' on Facebook since this powerhouse platform has shifted toward a pay-to-play model over the past few years. Facebook ads and paid options still remain an effective way to target your ideal client and extend the reach of your important Facebook updates, even though many users are less than thrilled at the thought of having to pay for this option.
On a more positive note, Facebook is always striving to bring the best to its users, and has recently made some changes that really give businesses the edge when it comes to reaching targeted consumers. Are you up on the most current Facebook Ad improvements? If you aren't, you may be missing out on expanding your audience. Here's what's happening with one of the most popular social media manager platforms.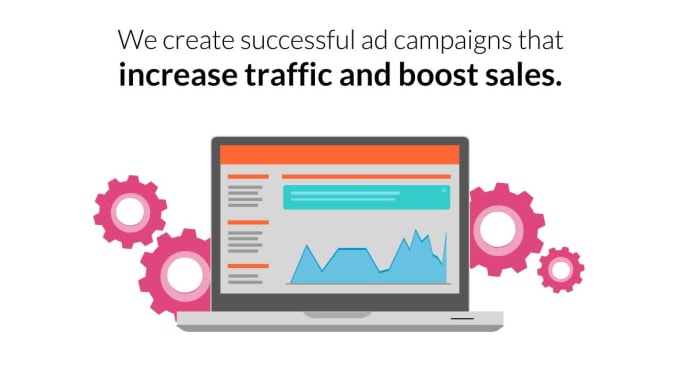 Exclusive on dachauerd
Larger Ads – To some people, this may seem like a non-issue, but when you have something you really want consumers to notice, you want to go BIG. With that in mind, Facebook made the right column ads bigger and bolder. This adds more value to your advertising campaign because it gives a better impression. Now you have more space to showcase the whole story for customers. Fewer ads on the page mean more attention to the ones that appear. Take advantage of the space and create an attention getting ad that will lead to a higher click-through rate. Upload your creative ad on News Feed and the right column to make sure you reach your target audience.
More Frequent Exposure – Remember how your mom usually had to tell you something twice before you actually heard her? Since early August advertisers have been able to use a single ad twice in the same day. This is a change from the previous once daily cap. You can also insert ads twice a day from a page that a person is not connected to; again, an increase over the once daily cap. If a person is connected to a page, the ads from that page can still be inserted into News Feed as many as four times. That hasn't changed.
What this means for us is potential customers will see your ad twice in a day. It doesn't increase the number of ads for the consumer; only the frequency the same ad is viewed. Facebook is constantly exploring avenues to make the Facebook experience better for consumers and business. These are just a few of the changes that have been implemented recently.