The 2008-2009 Minnesota Wild advances are Eric Belanger, Derek Boogaard, Pierre-Marc Bouchard, Andrew Brunette, Cal Clutterbuck, Marian Gaborik, Colton Gillies, Mikko Koivu, Krystofer Kolanos, Antti Miettinen, Owen Nolan, Benoit Pouliot, James Shappard, Stephane Veilleux and Craig Weller. Wild defensemen players incorporate Marc-Andre Bergeron, Brent Burns, Kurtis Foster, Kim Johnsson, Erik Reitz, Nick Schultz, John Scott, Martin Skoula and Marek Zildilicky. Goalies incorporate Niklas Backstrom and Josh Harding. Gaborik is the main colleague as of now on harmed holds. No issues up until now.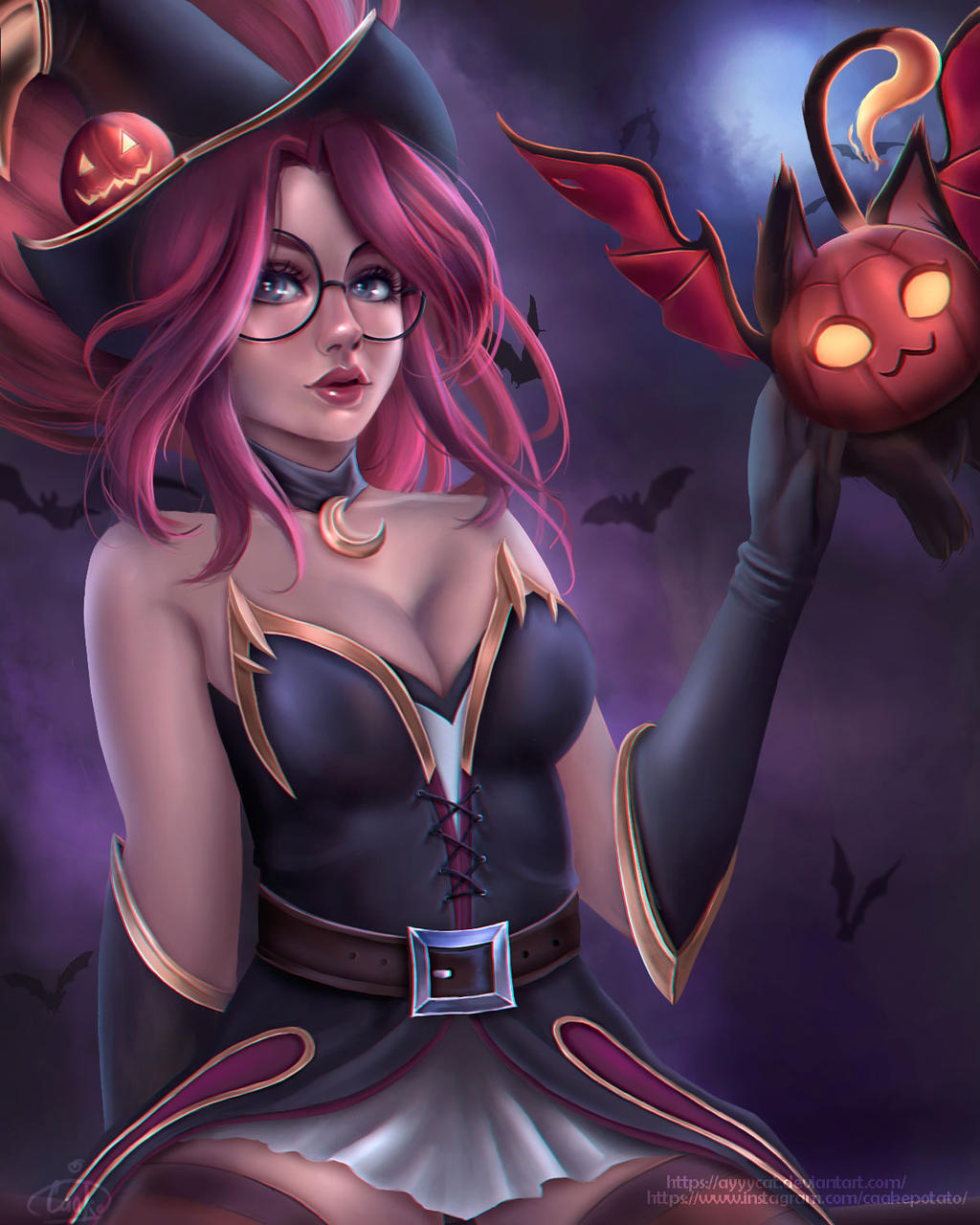 Exclusive on mariop606
With the last game before separate going in the records as a misfortune against the Maple Leafs, the Wild will complete out January with two additional games against the Oilers and the Canucks. At that point it's on to February, when the Wild will have games against the Ducks, Predators, Oilers, Avalanche, Senators, Flames, Red Wings and Kings. Games out and about for the long stretch of February will be events for the Wild to hit the ice as guests against the Red Wings, Blackhawks, Flames and Oilers.
In March, the Wild will proceed with their away games with planned games pro against the Canucks, Sharks, Kings, Ducks, Avalanche, Stars, blues, Devils, Rangers, Islanders, Flames and Oilers. The equalization of the games held in March will be at home for the Wild and against the Sharks, Avalanche, Oilers and the Canucks.
The Wild will wrap the 2008-09 season up with home games in April against the Flames, Stars and the Predators. Away games for April will be against the Red Wings and the Blue Jackets; the last of which will be the last game on Saturday, April 11.
Wild mentors incorporate lead trainer Jaques Lemaire, right hand mentor Mike Ramsey, colleague mentor Mario Tremblay, collaborator mentor Matt Shaw, goaltending mentor Bob Mason and quality and molding mentor Kirl Olson. The preparation and gear staff incorporate head athletic advisor Don Fuller, collaborator athletic mentor Travis Green, partner athletic coach Tom Kiff, head hardware chief Tony DaCosta, right hand hardware director Brent Proulx and colleague gear supervisor Matt Benz.
The clinical staff for the Wild are lead by clinical executive Sheldon Burns, orthopedic specialist Joel Boyd, oral specialist David Hamlar, sports brain science expert Charles Maher, nutritionist Carrie Peterson, group dental specialist Kyle Edlund, group dental specialist Mike Nanne, and group dental specialist Mike Pelke.
Wild players in the framework incorporate advances Cody Almond, Robert lord, Eero Elo, Chris Hickey, Danny Irmen, Petr Kalus, Matt Kassian, Corey Locke, Bryan Lundbohm, Morten Madsen, Carson Mcmillan, Peter Olvecky, Jesse Schultz and Roman Voloshenko; defensemen Anthony Aiello, Paul Albers, Tyler Cuma, Riley Emmerson, Justin Falk, Harri Ilvonen, Sean Lorenz, Kyle Medvec, Tomas Mojzis, Maxim Noreau, Brandon Rogers, Marco Scandella and Clayton Stoner and goalies Niko Hovinen, Anton Khudobin and Nolan Schaefer.